Slow Start Sets Stage for Exciting Finish
Most of the 433 registered boats have played a waiting game during the 47th White Marlin Open.  Hurricane Isaias has dictated the action (or lack of it) for the first 3 fishing days, but it sets up the probability for an exciting finish.  While 42 boats fished Monday and 35 fished Wednesday, the tournament has not started yet for almost 400 boats that still have all 3 fishing days left during the event that ends Sunday.  That works out to 300 boats per day able to fish over the next 4 days.
The bulk of the boats that have fished so far have fished for...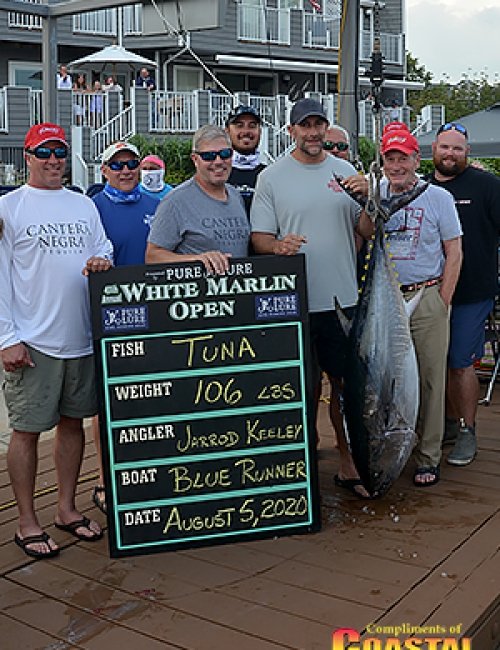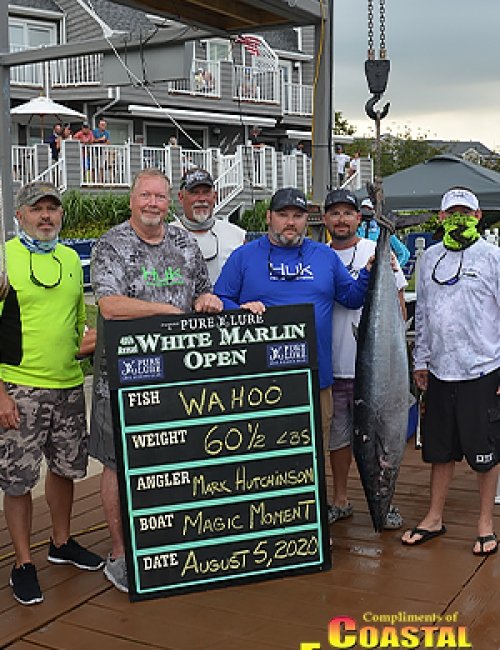 Gear Up for the White Marlin Open
$3.50 Flat Rate Shipping!
Shop Now
46 Years and Over 65 Million in Prize Money
The White Marlin Open is a 47-year-old deep-sea fishing tournament held annually in Ocean City, Maryland. The tournament awards prize money for catches of white marlin, blue marlin, tuna, wahoo, dolphin and shark. The first tournament, held in 1974, drew 57 boats, 150 anglers and paid $20,000 in prize money with the top award of $5,000. The 2019 event drew 404 boats, over 3,500 contestants, and paid out $6.1 million dollars in prize money including the top individual award of $1.5 million dollars.